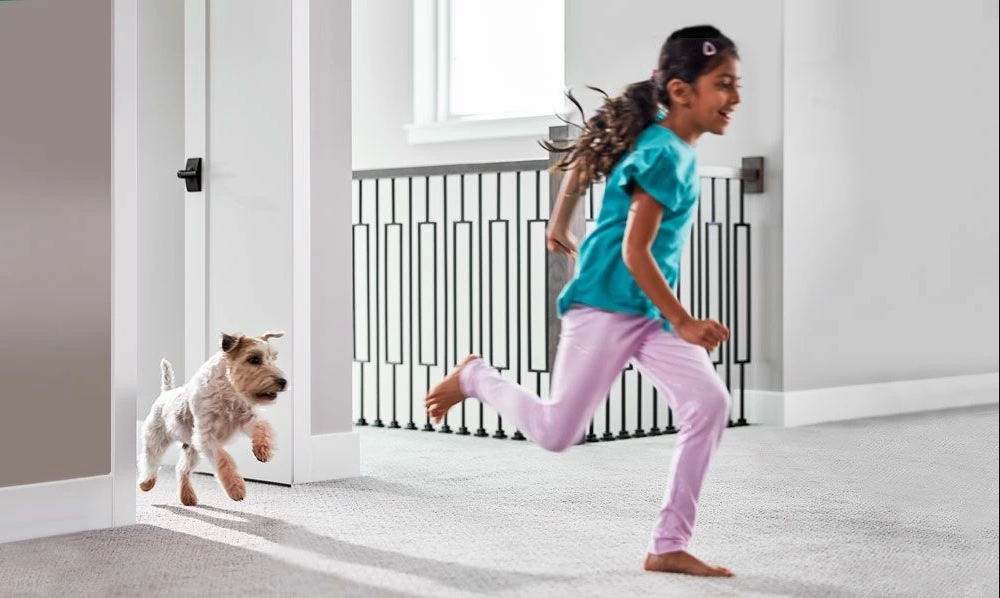 Professional Wood Floor Cleaning in Montgomery County, VA
Steven's Chem-Dry provides specialized wood floor cleaning in Montgomery County and the surrounding areas. Wood floors are a beautiful addition to any room. Their deep rich textures and colors add real appeal to your home and make the inevitable spills much easier to clean up. However, wood floors can be a costly investment and start to show a lot of wear and tear.
We work to revitalize the life of your wood flooring, make it look its best, and help it remain durable and long-lasting. Our cleaning services provide noticeable lasting results and work to keep your home healthy.
Why Have Steven's Chem-Dry Clean Your Wood Floors?
Our industry-leading equipment and solutions provide a deeper clean that far surpasses traditional mopping. Because of our low-moisture cleaning technique, water damage will be prevented and floors will be sanitized.
When you're thinking about mopping your floors again, remember Steven's Chem-Dry. We offer a professional deep clean that removes dirt, grime, allergens, and bacteria that are hiding in your floor. Call to make an appointment today! (301)-656-0123